Podcast: Play in new window | Download
Subscribe: Google Podcasts | Spotify | Stitcher | Email | RSS | More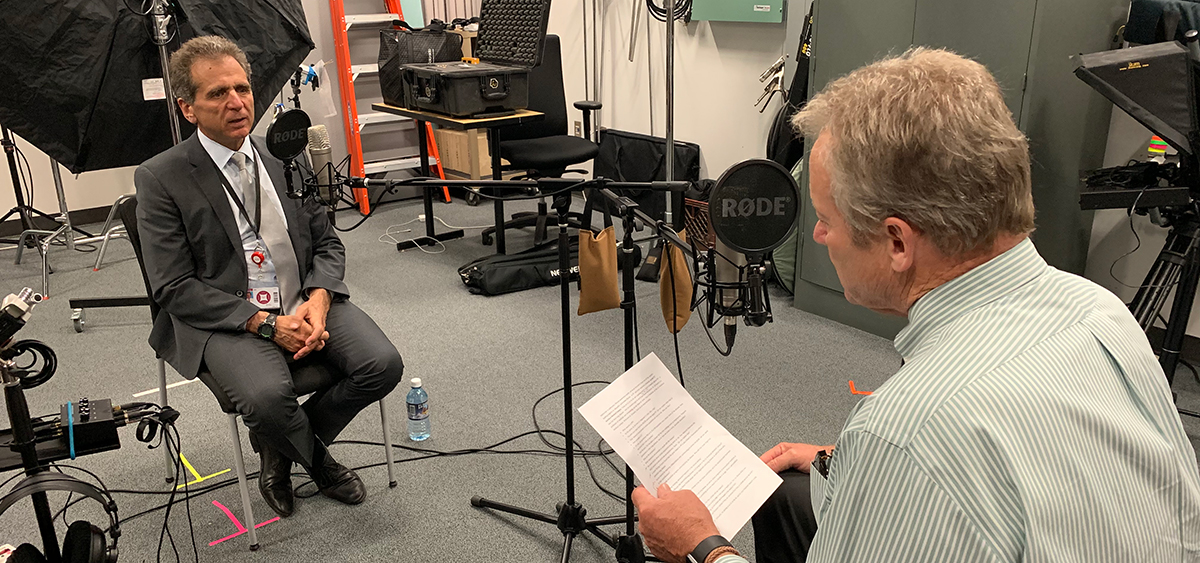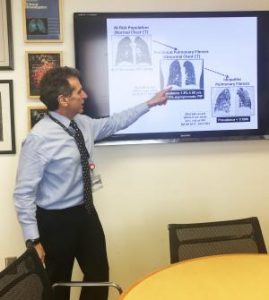 September is pulmonary fibrosis awareness month and today we're privileged to talk to Dr. David Schwartz at the CU School of Medicine, one of the world's leading researchers in the area of idiopathic pulmonary fibrosis. Dr. Schwartz chats with host Ken McConnellogue about his research and discoveries concerning this rare but fatal lung disease, as well as the strides he and his team are making in personalized medicine.
What is IPF and why is it fatal?
Schwartz and his team find the MUC5 gene is overproducing mucous in the lungs, causing the lungs to scar.
Symptoms for this often misdiagnosed lung disease.
Genetics – the gene that causes IPF runs in families.
Who is most likely to get IPF and why are some ethnicities immune?
By age 50, IPF has started if the patient has the gene.
Getting your lungs checked by a specialist – your family practitioner might not recognize the disease.
The MUC5 gene might have been an evolutionary boon to stave off lung ailments in the young.
The gene connection to rheumatoid arthritis.
Collaborating with lung disease researchers across the globe.
Personalized medicine: How working across specialties treats the patient as a whole.
How personalized medicine has taken root at CU Anschutz.
Preventive medicine as part of personalized medicine – how finding IPF early so it can start to be treated is a great example.
Other examples of personalized medicine and prevention: diabetes, heart disease.
Resources: