Podcast: Play in new window | Download
Subscribe: Google Podcasts | Spotify | Stitcher | Email | RSS | More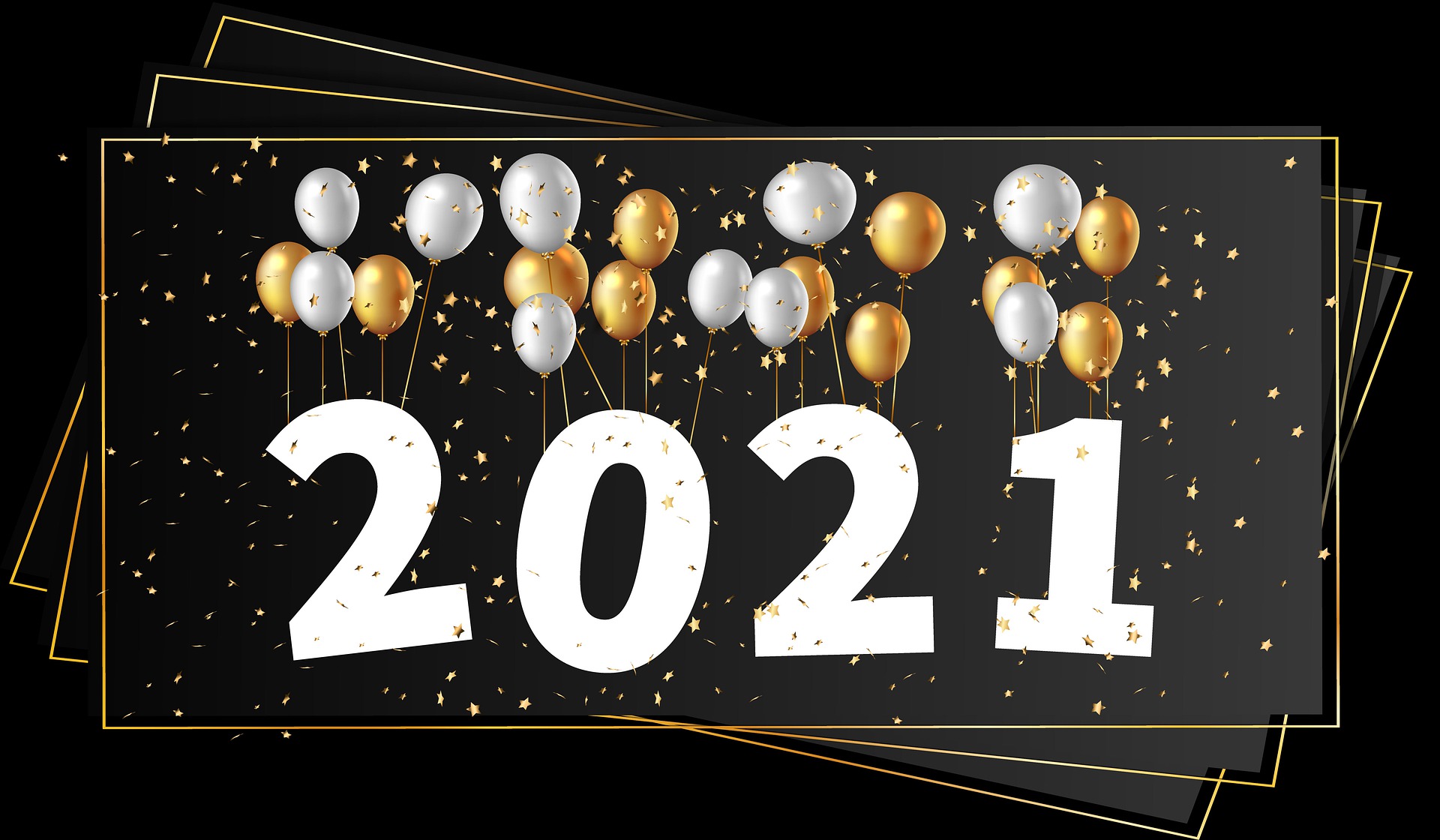 Happy holidays, CU on the Air listeners! As the end of the year draws near, we reflect on our top podcasts of 2021. It was a tough choice, as we spoke again this year with some of the most leading-edge and fascinating faculty and researchers at the University of Colorado.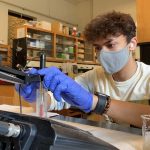 At No. 5, we had the Research Experience for Community College Students, or RECCS. This is a paid summer research internship program at CU Boulder open to all Colorado community college students interested in STEM. We had the opportunity this fall to talk with Alicia Christianson, program manager for RECCS program, and Anne Gold, director of this year's education outreach program. We discuss how the program began, who is invited and the impacts on their college careers.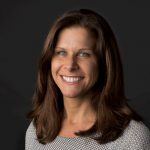 For many families in the Metro area, safe, adequate housing is a dream and limited access to transportation is a nightmare. We talked with CU Denver's Carrie Makarewicz, associate professor of urban and regional planning in the college of architecture and planning, about the housing and commuting crises. It came in at No. 4 in our most popular podcasts of 2021. Carrie discusses the work underway by a partnership across Denver to solve these decades-old problems – starting with the Valverde neighborhood in Denver.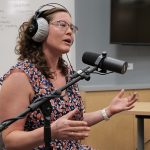 As of Sept. 21, the National Interagency Fire Center (NIFC) reported that 44,647 wildfires in the United States had burned 5.6 million acres of land. In our No. 3 podcast of 2021, we talked in September with CU Boulder researcher Natasha Stavros, a data and fire scientist and director of the Earth Lab Analytics Hub. We discussed the effects of centuries of land mismanagement, technology in fire mitigation, and what it will take to preserve the land and save structures, wildlife and human lives.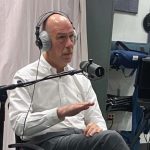 Burnout among health care workers is at an all-time high. And while there has been progress in curbing the COVID pandemic, there seems to be no respite for those working in health care. In the No. 2 episode of CU on the Air, we spoke with Dr. Marc Moss from the University of Colorado Anschutz Medical Campus, who studies burnout syndrome, post-traumatic stress disorder and wellness among critical care health professionals, specifically ICU nurses. He tells CU on the Air listeners how the new variants and continued high hospitalizations are wearing our health care workers and what they can do to continue to support them.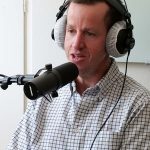 And our No. 1 podcast of 2021 was an experience as much as an interview. Ben Kwitek, director of innovation at the University of Colorado Colorado Springs, immersed us in innovation. He understands that innovation is critical to solving the problems our society faces. At UCCS, he is also the innovator of the world's first Bachelor of Innovation. He tells us what innovation truly is, why UCCS is a prime location for the birth of ingenuity and what graduates bring to innovation across the state and country.
Resources