Podcast: Play in new window | Download
Subscribe: Google Podcasts | Spotify | Stitcher | Email | RSS | More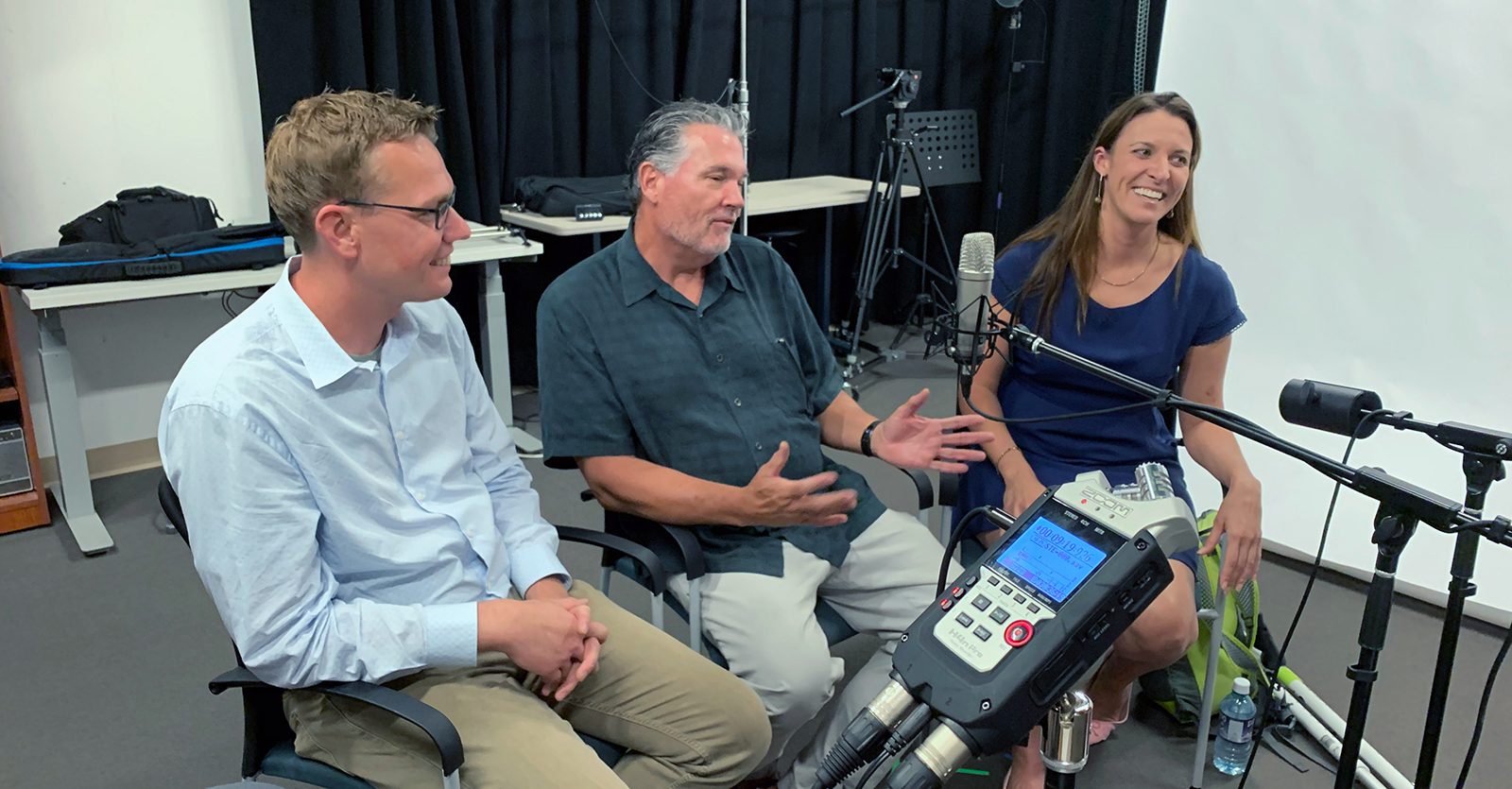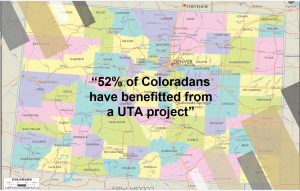 In this month's CU on the Air, we talk to representatives of the University Technical Assistance program, or UTA. It's a unique collaboration between a Colorado Center for Community Development in the College of Architecture and Planning at CU Denver, and a division of local government within the Colorado Department of Local Affairs, or DOLA. We're talking with the field supervisors who manage projects and the student employees for the UTA program. Welcome to Chris Endreson, West Slope region, Jennifer Kovarik, Northeast region, and Jeff Wood of the Southeast region.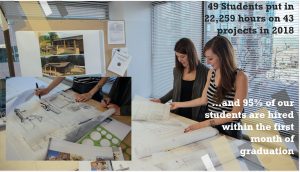 UTA has helped complete a remarkable 2,000 projects since this was formed in the 1970s, and after a hiatus, almost a hundred since 2014.
Working with DOLA, the program benefits rural communities across Colorado, from river restoration, to train depots to a park in Bayfield.
The process of inviting the UTA to rural communities.
Road trips! The UTA team travels all across Colorado.
Getting to know the communities.
Student interaction with the community members, a valuable lesson as they head into careers.
Designing outside the box? Sure, but the plans have to be feasible for the community.
Looping in local contractors to ensure the plans support the local community.
How to deal with the one grumpy dude (or dudette) who is resistant to change.
Where they've been, why they're there and where the UTA team is going.
Who are the students in UTA? And what do they gain from the experience?
Resources