Podcast: Play in new window | Download
Subscribe: Google Podcasts | Spotify | Stitcher | Email | RSS | More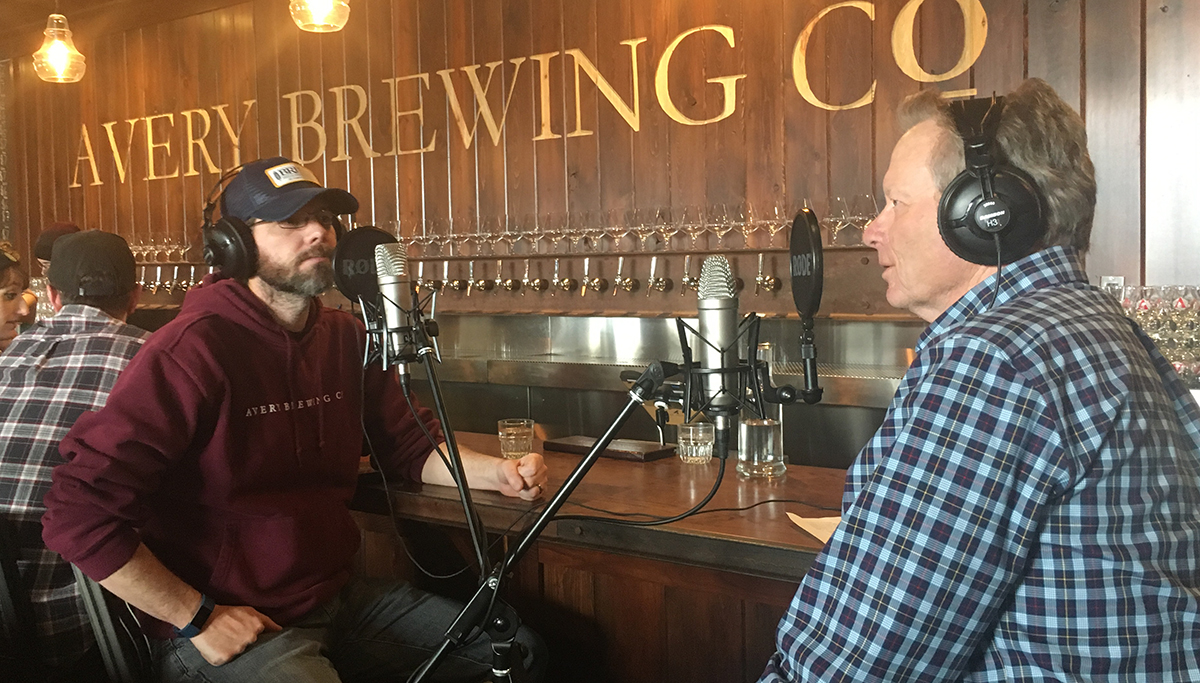 We continue chatting (and maybe sipping a little) with lecturer Travis Rupp at Avery Brewing Co. about his unique career exploring and recreating ancient and not-quite-as-ancient beers – all while teaching Greek and Roman archaeology, art history, Egyptology, and Roman history at CU Boulder. Host Ken McConnellogue chats with Rupp about the Ales of Antiquity, the places he has been and the places he will go in his exploration of ancient beer and the cultures that created them, and some unlikely partnerships that have formed all in the interest of beer.
How has the process changed over the centuries?
From clay pots to oak barrels, the vastly different vessels of the trade between the countries and the centuries.
Beer has always been a social drink. Why is that?
From the commoner to the elite, brewers' social status throughout culture and history.
Global Explorer from the University of Alabama.
Culture, beer and the Denver Museum of Nature and Science, including Egyptian, Viking and 'BeerSheba' brews complementing the exhibits.
Partnership with the Colorado Ballet – for reals – on the craft of dancing.
Look for Rupp in educational talks, public seminars on the Colorado brewing scene.
The consumer's developing palates for the best beers.
The brewer from Avery discusses the history of Coors.
What's next? The Global Explorer India Pale Ale is coming soon at Avery.
Examining the 100 barrels of beer preserved on the Vasa, which sunk on its maiden voyage in Stockholm.
Beer and the Roman military camps along the border.
A Presidenti-ale series in the Ales of Antiquity? You bet!
Resources