Podcast: Play in new window | Download
Subscribe: Google Podcasts | Spotify | Stitcher | Email | RSS | More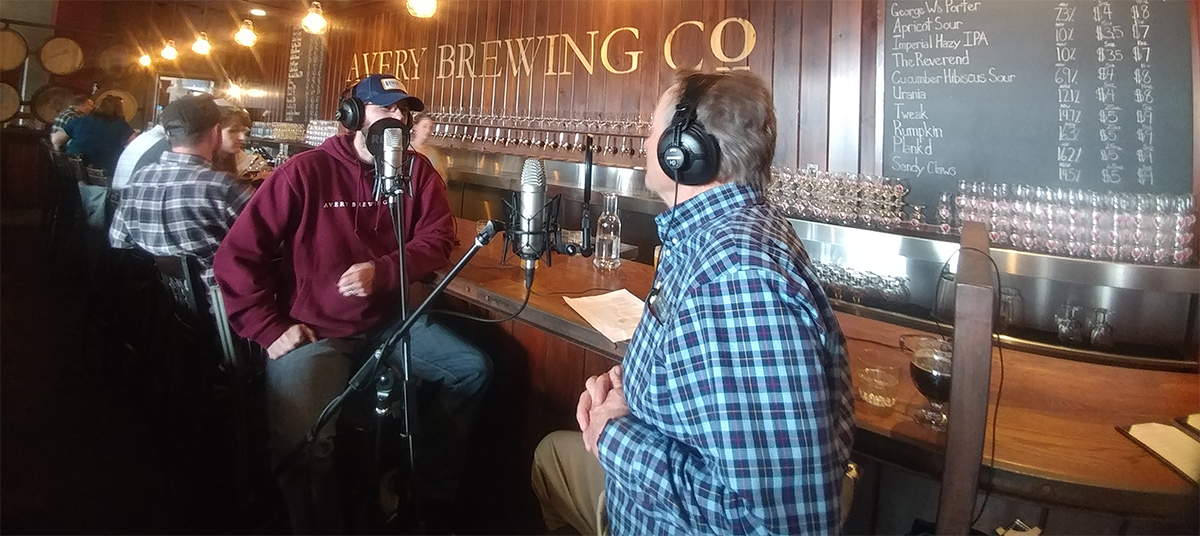 CU Boulder lecturer Travis Rupp has a unique career that's likely the envy of many: He explores and recreates ancient and not-quite-as-ancient beers – from the Gordium area of ancient Turkey to the United States' first president – all while teaching Greek and Roman archaeology, art history, Egyptology, and Roman history at CU Boulder. Host Ken McConnellogue chats with Rupp about the Ales of Antiquity, his research into the hands-on study on ancient beer and his travels across the globe to find these remarkable ancient recipes.
How a love of history and brewing came together for this fascinating and fun research.
Rupp's overall research and how his students react to and benefit from his dual interests.
What beer can teach us about ancient communities.
How bad were ancient beers? Not bad at all!
Recipes were hard to come by until about 900 years ago. Archaeological artifacts helped isolate earlier ingredients.
Did the Greeks and Romans drink beer? Heck yeah! The 1 percent who were literate might have preferred wine, but not the common folk.
The art of taking a multi-disciplinary approach and bringing old techniques into the modern day.
Traveling the world, making friends with Monks, and finding the ingredients for beer in the strangest of places.
The Ales of Antiquity series at Avery Brewing Co., from 1800 BCE in the coming out of the middle kingdom in Egypt, to a mere 250-year-old George Washington Porter.
The cycles of the series – always something new.

UPDATE:

 The George Washington Porter is nearly gone. Avery is on its final few cases of to-go beer. The next Ale of Antiquity will be coming out in June. It is a 17th century India Pale Ale (essentially the original IPA).
What's next? Find out next month as we do another first – continue our chat with CU Boulder lecturer and beer aficionado Travis Rupp.
A huge thank you to Avery Brewing for hosting CU on the Air!
Resources:
Media: