Podcast: Play in new window | Download
Subscribe: Google Podcasts | Spotify | Stitcher | Email | RSS | More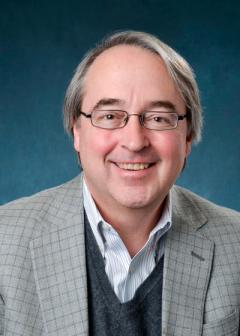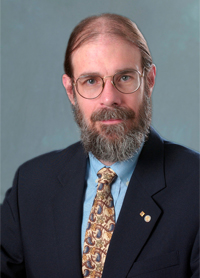 UPDATE: April 4, 2019
CU Boulder and Coursera plan electrical engineering and data science degrees
____________________________________________
In fall 2018, the University of Colorado will launch a new and innovative MOOC-delivered master's degree in electrical engineering – the first of its type in the world. Today on CU on the Air, host Ken McConnellogue talks with CU Boulder professor Robert Erickson about what this revolutionary MOOC has to offer learners across the globe, as well as how it is making us rethink how people learn. He also chats with Michael Lightner, vice president of academic affairs, about the positive impact MOOCs offer learners and the university.
Show notes MOOCs
What the heck is a MOOC?
A revolutionary master's in engineering fully MOOC-based program from CU Boulder is set to launch in the fall.
When it's completed, 100 credit hours will be available through the program, with thousands expected to enroll.
MOOCs and online learning are changing how the university is looking at grading, making it more efficient and immediate.
Jane Goodall will this fall offer a MOOC through CU Boulder insights on conscientious leadership.
How MOOCs have evolved to include for-credit courses.
CU's foray into offering MOOCs, and how the offerings expanded.
Popular MOOCs at each campus.
A new way of looking at learning and how discussion forums offer vibrant communal learning among learners, peer support.
Asynchronous courses, broken into smaller chunks, and how they benefit busy learners.
How MOOCs allow learners to repeat studies as often as needed before moving to the next step.
How AI might factor into online learning.
How MOOCs – free or otherwise – help expose learners to what the University of Colorado has to offer.
Resources: