Podcast: Play in new window | Download
Subscribe: Google Podcasts | Spotify | Stitcher | Email | RSS | More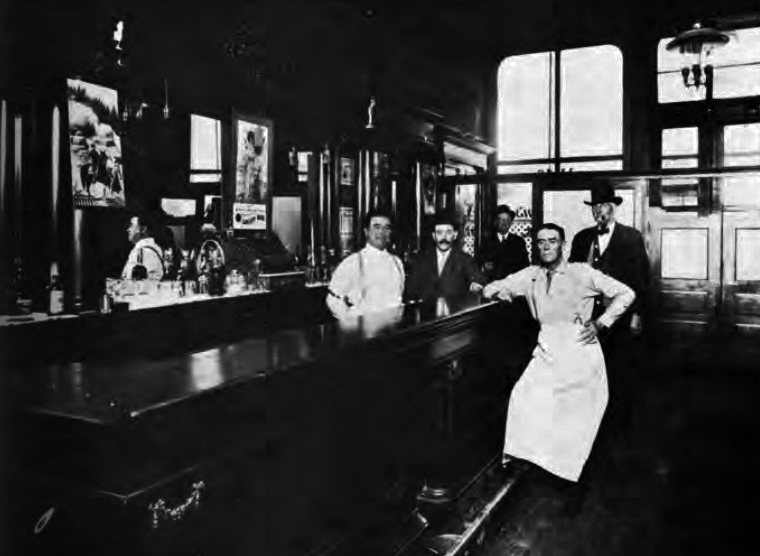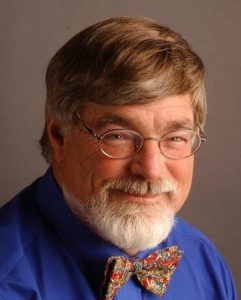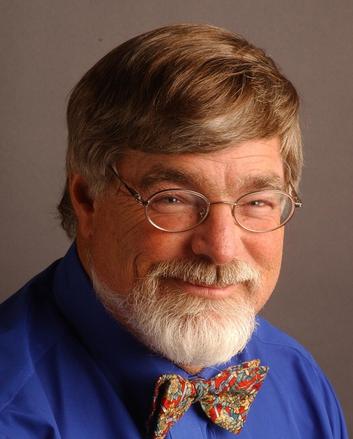 Throughout its history, the city of Denver was home to saloons that served up a lot more than alcohol. Ken McConnellogue talks with CU Denver History Professor Tom Noel – aka Dr. Colorado – about the liquid history of Denver and how bars evolved throughout the ages and helped form the Denver of today.
Ethnic and cultural importance of Denver's early bars.
The first bar and its significance to the community.
Denver's oldest surviving bar.
A bar named for the city's most colorful villain, the king of all Western con-men.
Police entrapment in Denver's early gay bars, and how the LGBTQ community leveraged it for gay rights.
Colorado's favorite bars in modern times.
Resources: