Podcast: Play in new window | Download
Subscribe: Google Podcasts | Spotify | Stitcher | Email | RSS | More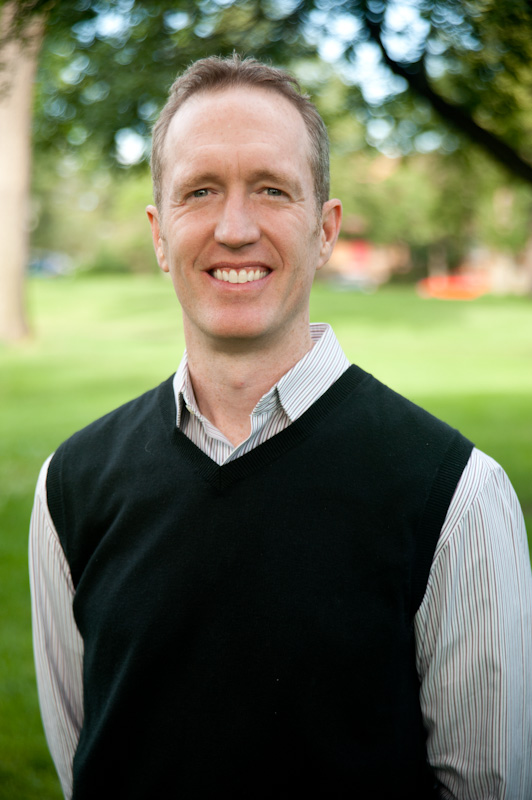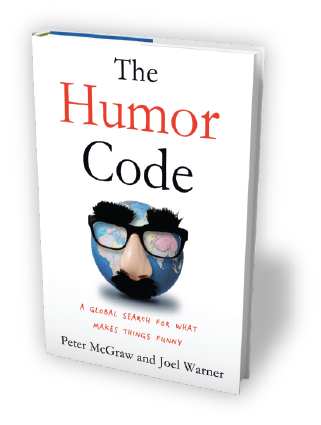 CU Boulder Leeds School of Business professor Peter McGraw studies what makes things funny, and how it can benefit marketing and management. In today's CU on the Air podcast, Professor McGraw talks with host Ken McConnellogue about the funny and not so funny aspects of humor, such as:
Examining the genesis of laughter.
Cultural similarities and distinctions.
How improv can make you smarter.
A rat's laugh.
Why having a good sense of humor can help you advance in the workplace.
The dangers of failed attempts at humor.
Resources: