Podcast: Play in new window | Download
Subscribe: Google Podcasts | Spotify | Stitcher | Email | RSS | More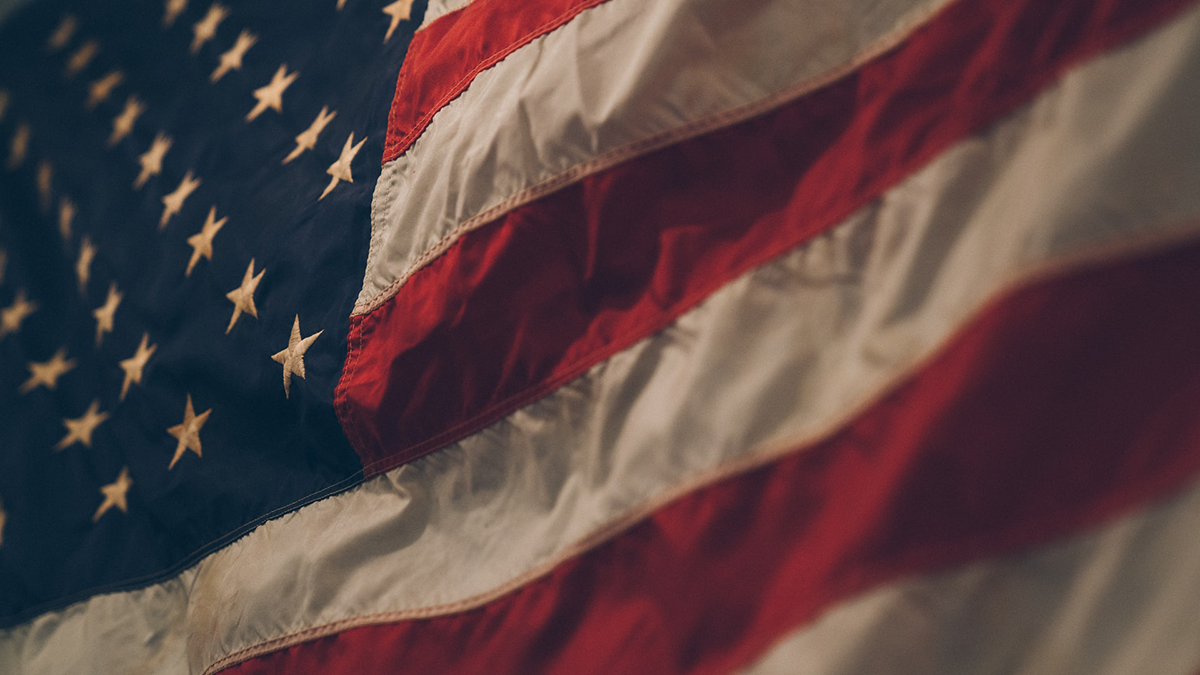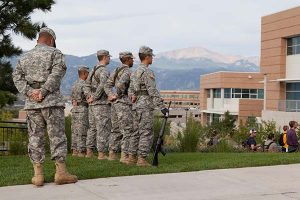 November is National Veterans and Military Families Month, one of the 12 months each year that the University of Colorado prioritizes and supports the needs of those who have served our country. Today on CU on the Air, we talk to Lisa Buckman, director of veteran and military affairs at the University of Colorado Colorado Springs, and Yvonne Dinsmore, interim director, and Colton Johannesen, transition and support coordinator, at the CU Denver and CU Anschutz Medical Campuses.
The University of Colorado has a long history of serving veterans, as well as their families, and helping veterans reach their educational goals. Whether through Boots to Suits community mentorships, student mentors, new veteran centers, extensive services for vets and their families on the campuses,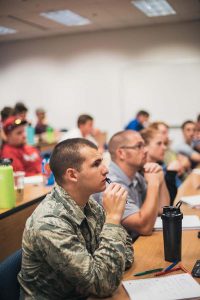 or mental health guidance, CU is there for the veteran and military communities.
Resources