Podcast: Play in new window | Download
Subscribe: Google Podcasts | Spotify | Stitcher | Email | RSS | More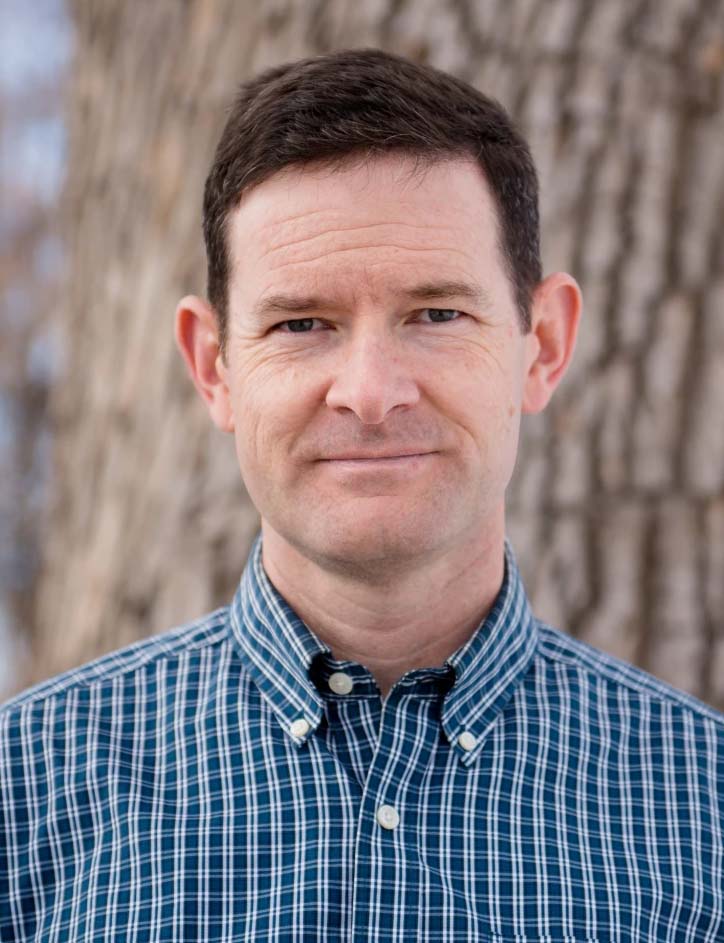 Engineering is a higher calling, a service today to diverse communities that benefits society for generations to come. There are many avenues for engineering graduates and today on CU on the Air, host Emily Davies talks to Dr. David Mays, professor of civil engineering at the University of Colorado Denver. He has assisted more than a thousand students onto their path.
Since starting in 2005, Dr. Mays has advised 32 master's and Ph.D. students and educated about a thousand students total.
Engineering degrees are great preparation for anything. For example, one of Mays' students is now a full-time instructor in engineering technology at Metro State. Two other students finished their engineering degrees and then went on to seminary to become preachers.
Engineers are not only working for themselves and their own organizations, rather they're trying to serve people they haven't met.
Civil engineers are responsible for the planning, design, construction, maintenance, and eventual disposal of the infrastructure that supports the social and economic intercourse of civilization.
In civil engineering, what is being built today often is still in service a hundred years from now.
Engineering attracts students of all ages and backgrounds.
Mays discusses his research on environmental contaminants and how they can be neutralized through filters and aquifers for a cleaner, healthier society.
Almost every river that crosses the Colorado border is flowing from Colorado to a neighboring state. Because of that, Denver has good water quality.
In one study, Mays found that even a small leak of pure methane into the environment can cause a lot of damage because methane is much more damaging greenhouse gas than carbon dioxide.
Mays discusses how wildfire suppression – exacerbated by the climate change – has hindered soil and water conservation.
Grants from the National Science Foundation have funded groundwater and hydrologic sciences research, which is now being picked up and expanded by other researchers across the USA and around the world.
Mays discusses his role in the NSF-sponsored program Environmental Stewardship of Indigenous Lands.
Mays is taking action to build community among diverse cultures, based on the premise that engineering is an opportunity for common ground in a world where many things are pulling us apart.
There is a need to root out hidden curriculum that can reinforce privilege.
A new program called Engineering is Not Neutral is transforming instruction by collaboration, inclusion, and engagement.
The mission of CU Denver's College of Engineering, Design and Computing is to serve the people of Colorado from every walk of life and every income level. This requires the college to be dynamic and change along with the changing population of the state.
Mays is a Teach for America alumnus. Many people who work in Teach for America go on to become K through 12 teachers as their career.
To truly serve public safety, health, and welfare, civil engineers must spend time getting to know the people of the community to better understand their needs before creating a blueprint for their future.
Engineering is more like music or architecture than people might realize because it is fundamentally creative. This is why there is a lot of space here for people with different points of view and different backgrounds.
Resources