Podcast: Play in new window | Download
Subscribe: Google Podcasts | Spotify | Stitcher | Email | RSS | More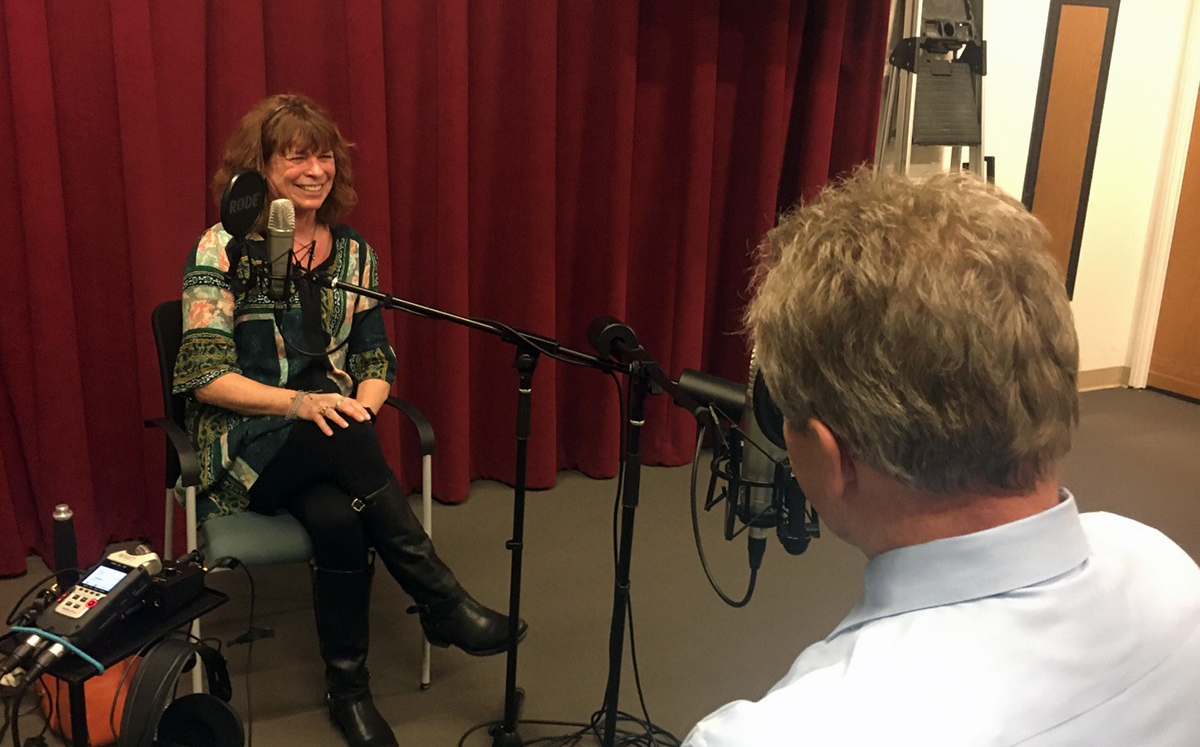 On this month's CU on the Air, host Ken McConnellogue chats with Mary Dodge, criminology and law professor at the University of Colorado Denver School of Public Affairs. Professor Dodge researches women in the criminal justice system, white-collar crime, policing, prostitution and courts.
Trends in criminal activity and the growing threat of mass shootings.
How evolving technology has changed criminal investigations.
Cameras don't seem to deter crime.
What qualifies as white-collar crime and who are the perpetrators?
White-collar criminals – why they are more of a threat than traditional criminals.
We're seeing more and more women in white-collar crime, and for different reasons than in past decades.
Why we'll be seeing even more white-collar crime in the days ahead.
How women are treated differently than men in the criminal justice system.
Policing the police and understanding the challenges they face.
Research on prostitution – there are no victimless crimes.
Revisiting 1985's Stealing Dreams: A Fertility Clinic Scandal.
DNA testing and its impact on criminal investigations as well as families.
The behavior patterns of women in prison vs. men.
The diverse and remarkable work underway by Prof. Dodge's students.
Resources: